5 Crazy Things You Have To Do in Africa Before You Turn 30
---
Ticking that bucketlist is not that easy, however creating one is ven harder when you have not experienced or seen places that tickle your fancy to include. Visiting Africa is one thing you should do however here are a few things you need to do and see while you are at it.

Take a Dip in the "Devil's Pool," Victoria Falls


Adrenaline junkies, this is definitely at the top for you! Placed in the world's largest waterfall, this natural pool is formed by a protruding rock lip which ensures visitors don't topple over the edge. There's definitely an element of danger but, at the same time, it's one of the most amazing experiences you'll ever have.
Sandboard on Some of the World's Tallest Dunes in Namibia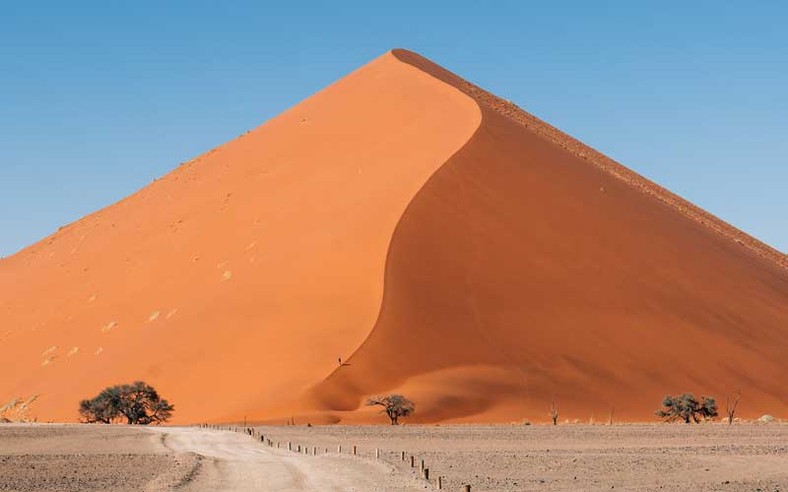 Namibia boasts some of the tallest sand dunes on the planet, an­d sandboarding down them is possibly the most fun you can have in a desert. First timers are welcome and the action is very similar to snowboarding. Tours can be booked through Desert Explorers, and they last approximately three hours an­d include a light lunch as well as transport.
River Raft Down the Zambezi, Zambia


Whether you spend a day or four on the trip, rafting down the Zambezi promises to be as exciting as it sounds. During the day visitors will experience the best rapids the river has to offer while overnight visitors spend evenings relaxing next to the campfire and star gazing. Zambezi Rafting has been in business for over 20 years and they have a range of tours and trips to choose from.
Swim With Whale Sharks in Mozambique


Tofo in Mozambique is one of the best spots to find whale sharks. These massive fish grow between 4.5 and six meters (15-20 feet) in length and are herbivores; they are, however, considered sharks and not whales. Diving with these giants feels otherworldly and is sure to top the list of your most memorable travel experiences.
Go Island-Hopping in Seychelles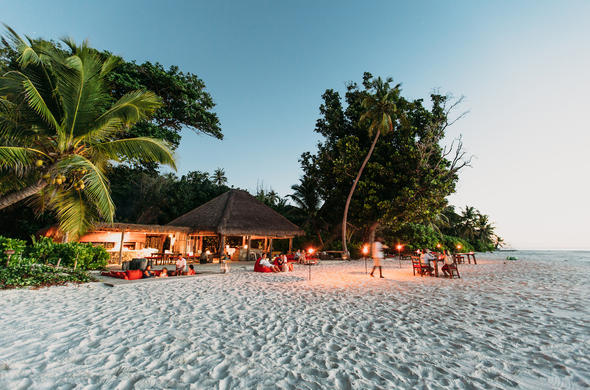 The Seychelles archipelago consists of more than a 100 islands, each with a unique offering. From watching hawksbill turtles roaming on the white beaches to exploring Creole heritage, the Seychelles is paradise on earth. Mahé, Praslin, and La Digue are the main islands but travelers can visit the smaller, lesser-known islands as well.

-JP
Article Tags