Traditional Egyptian Dishes You Need To Try
---
Food is a large part of every country's culture. So, to get to know more about Egyptian culture, here is a list of traditional Egyptian dishes that you have to try when visiting Egypt.
Kushari

A mix of rice, spaghetti, small round macaroni, vermicelli, fried onions, black lentils and hummus, topped with thick tomato sauce, garlic and vinegar sauce, and chilli sauce put together in some kind of art. That mix may sound strange, but it's totally worth a try!
Mulukhiya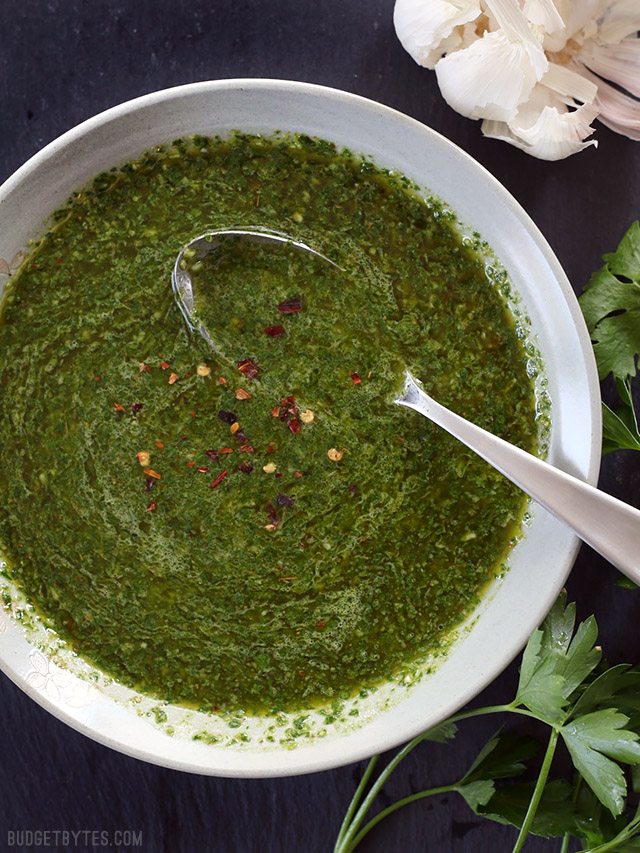 A green leafy vegetable chopped and cooked with garlic in beef, rabbit or chicken stew, and served with rice or bread. One interesting thing about Mulukhiya is that it gets prepared differently in different areas in Egypt. For example, cities that are located near the coast usually prepare it with fish or shrimp. This dish is heaven, and so worth try.
Ful Medames


One of the most common primary foods for Egyptians, this dish consists of lava beans prepared with oil and lemon juice. You can also add garlic or onion if you prefer. Ful can be prepared in many different ways, and people eat it with butter, spicy oil, olive oil, tomato sauce, pepper, pastrami, parsley, sausage, and boiled or fried eggs. It is believed that Ful was cooked all the way back in ancient Egypt.
Kebab & Kofta


If you're a meat lover, then this is a must try! Kebab is prepared with pieces of grilled meat (lamb or veal). As for Kofta, it is piece of minced meat and is also prepared on the grill. Both are served with Egyptian bread, salads and tahina.
Fatta

A Nubian dish that is commonly prepared for occasions mostly religious ones. The dish consists of layers of fried bread and rice, with tomato sauce cooked with garlic and vinegar on top, meat soup and large pieces of meat. The dish is very delicious but very fattening so only eat on special occasions.
Culture Trip
-JP
Article Tags