The Best Breakfast And Brunch Places In Johannesburg
---
Here are some of Johannesburg's best brunch and breakfast resturants that you need to try. Nice on 4th


While Nice on 4th is best known for its signature breakfast basket and the basket itself is made from toast. These toast baskets are then filled with poached eggs and bacon and topped with a spicy tomato relish. Pescatarians and vegetarians are also catered for as this breakfast special can also be made with salmon or vegetables instead of bacon.
Patisserie de Paris


Get a taste of France at Patisserie de Paris. Serving traditional Parisian pastries freshly baked in-house, this French bakery is perfect for a quick, delicious morning breakfast on the go. If you've got more time, indulge in one of their breakfast combinations such as ham-and-cheese croissants.
Voodoo Lily Café


Known for their local and sustainable ingredients, Voodoo Lily Café is a conscientious and delicious breakfast option. Their fresh and wholesome food reflects their ethos of maintaining family values. The restaurant treats each and every guest like family, making for a positive and cosy ambience. Voodoo Lily Café offers a variety of breakfast dishes, such as shakshouka with homemade pita and organic oats with banana and raw honey.
The Whippet Coffee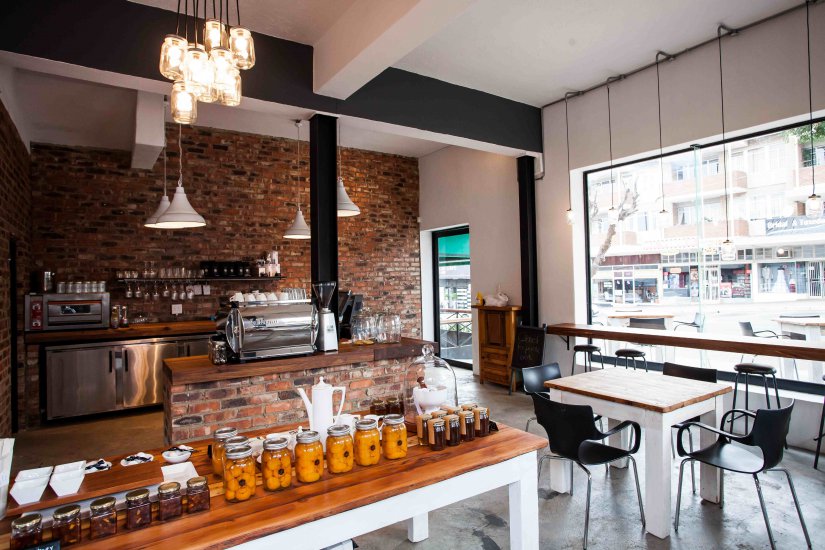 The Whippet Coffee is another of Johannesburg's trendy breakfast options. Visitors rave about their handcrafted food and speciality coffees and teas. Breakfast is served until 12pm and features many vegetarian options. The fresh papaya bowl, which is filled with homemade granola and yogurt, makes for a healthy, tasty breakfast. Or, go for the equally delicious potato rosti breakfast with herby potatoes, poached eggs, hollandaise sauce, tomato relish and watercress.
Fresh Earth Food Store


Fresh Earth Food Store is well known for its healthy vegetarian and vegan cuisine. The restaurant has a fresh and airy feel, and you can also sit outside at one of the café's wooden tables surrounded by lush green plants. The menu offers dishes such as pesto and grilled vegetable frittata, and golden flax flapjacks with strawberries.
Culture Trip
-JP
Article Tags