Can We Separate Artists From Their Art?
---
Music stars R.Kelly and Mampintsha have recently come under fire for sexual and physical abuse.
These recent events cast a shadow over the entertainment industry in which debates around whether we should looking at muting these artists.
Moreover, if we take such as stand, does it really have any impact on the behavior of artists given the long history of abuse of power in the entertainment industry?


A screening of the docuseries "Surviving R. Kelly" which has run from January has resuscitated public interest and breathed new life into a two-decade-long saga where the RnB superstar is alleged to have committed sexual acts against at least three minors. Kelly has been charged with ten counts of aggravated sexual abuse stemming from allegations made by four women, three of whom were underage at the time the alleged incidents took place.
Meanwhile, in South Africa, celebrity couple Babes Wodumo and Mampintsha have found themselves in the middle a similar cyclone in the wake of a clip showing the latter strike his now ex-girlfriend, confirming longstanding accusations of abuse from the Kwaito star.


The issue has elicited widespread condemnation from the public, but perhaps one angle not thoroughly exhausted is to what extent does public admiration and support for the said artists' music serve to excuse their regrettable actions?
For ordinary citizens those not in the public eye, general acts of crime are met with the harsh response they deserve, however with public figures, especially musicians, who tend to take up a god-like status, dimensions seem to erect around them which makes for a more complex approach toward them, take R. Kelly for example.
Accusations of his abusive streak have surrounded him since 1998. However, his fans and fans of RnB music have mostly taken those allegations with about a cubic meter of salt. Kelly has since become one of the most successful artists of all time, creating hit single after hit single, successfully winning black America's hearts and fending off jail time. Kelly has become the subject of conspiracy theory, with many believing that the attack on him stem from racist machinations in a bid to halt a black man from a prosperous career. This is a similar theme of other accused public figures if you think of OJ Simpson, Bill Cosby and Michael Jackson.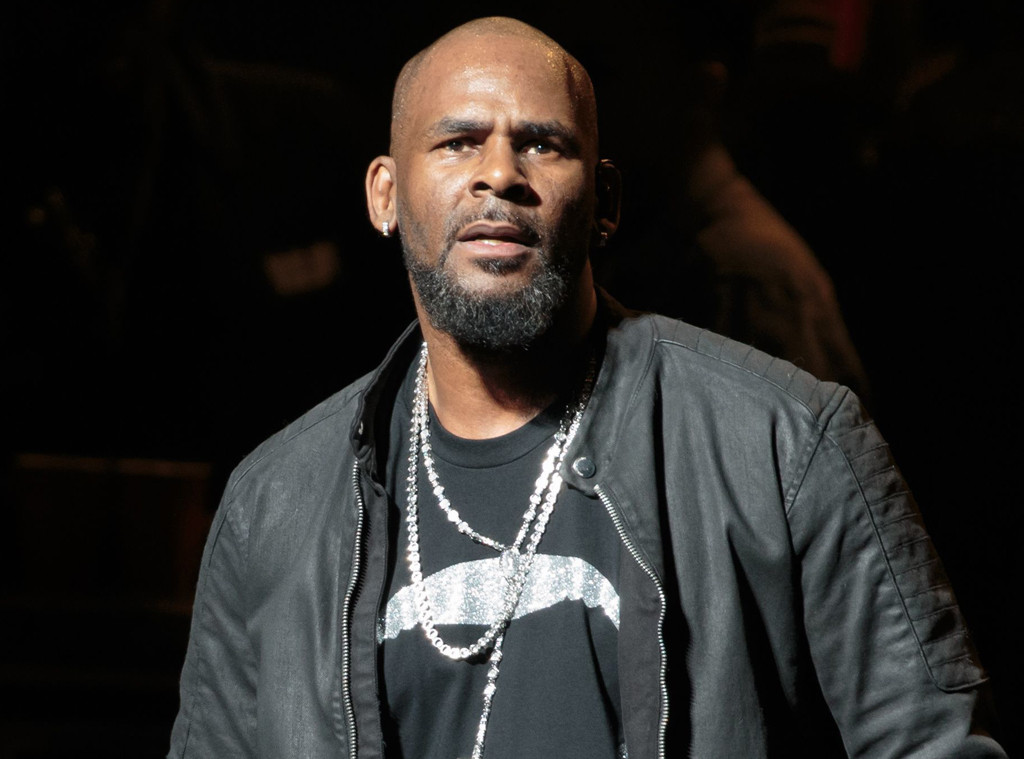 There is, therefore, enough evidence to suggest that one's artistic talent somehow functions as a reprieve for the most shameful acts. It is then pertinent to ask; does anything justify the separation of an (abusive) artist from the brilliance of their work? Alternatively, more accurately, does anything explain seeing an artist strictly through the filter of their work?
With the rise of social media, especially in the past decade, criticism against antagonisms such as racism and patriarchy and their effect on society have rightly been incremental and accessible over the last few years.


In the case of patriarchy and toxic masculinity, violent acts against women by men have correctly been called out and exposed, indicating the power society can have over events happening around them.

Many social campaigns have run in the name of justice for abused women, the most controversial being the #MenAreTrash campaign. As the public, we can probably ill-afford to have double-standards when it comes to criminal acts perpetrated by public figures or celebrities. Difficult choices ought to be made in efforts to prohibit these acts. Indeed, consuming accused artists' work makes a mockery of the crimes they are involved in. It is impossible to quantify the pain experienced by R. Kelly's victims over the past two decades as the artist's rise to fame soared to dizzying heights. Indeed, we may have to stop consuming their work as a society. In the South African context, it would, for example, be morally distasteful for us to be dancing and gyrating to the tunes of Mampintsha come festive season. We ought to be more critical of what we consume and what it means.
Whether we are capable of this remains to be seen. The need to not separate an artist from their art and to see them not through the prism of their craft but rather their humanness can have a telling impact on how public opinion affects such cases in future.

- JP
Article Tags