A trendy, new gallery, the Shifteye Gallery, is a wonderful multi-functional art venue, photographic studio and events space. Showcasing a variety of contemporary visual arts and creative forms of expression, Shifteye also serves as an interactive platform to inspire and promote dialogue between artists. Recent exhibitions at the gallery include
Line & Smudge
by local artist Ogonga Thon, which depicts Kenyans' relationship with alcohol, and
Out of Five
by German painter and printmaker Mathias Muelhe. Since its inception in 2013, Shifteye has gained popularity over a short period of time, offering a refreshing take on Nairobi's contemporary art scene.
Nairobi Gallery

In the heart of Kenya's buzzing capital, the Nairobi Gallery is an inspiring museum and national monument, which features contemporary art from Kenya and Africa at large. The gallery is set in a historic building constructed in 1913, where people once came to register births, marriages, and deaths, hence the building's nickname of 'Hatches, Matches, and Dispatches'. The Nairobi gallery is therefore strongly connected to the city's history and continues to contribute to its cultural development. Temporary exhibitions include Dreaming in Pictures by painter Jak Katarikawe and the
Hazina Traditions, Trade and Transitions in Eastern Africa
exhibition in partnership with the British Museum. Since 2013, the Nairobi Gallery has become the official home to the Murumbi African Heritage Collections – the outstanding private collection amassed by the late vice-president, Joseph Murumbi.
Banana Hill Art Gallery


A leading exhibition space for contemporary African art in Nairobi, the Banana Hill Art Gallery has exhibited the work of over 70 artists and sculptors, principally from Kenya and East Africa. Founded by Shine Tani, a talented local artist, together with 12 other artists, the gallery was officially opened in 2006. Dedicated to opening up the continent's incredible art source and promoting local art appreciation, the gallery holds exhibitions every two weeks. It showcases a large number of striking colorful paintings and remarkable sculptures which reflect a range of subjects related to the African context and landscape. Situated on the outskirts of Nairobi, north of the famous Village Market, the Banana Hill Art Gallery is worth the drive.
The GoDown Arts Centre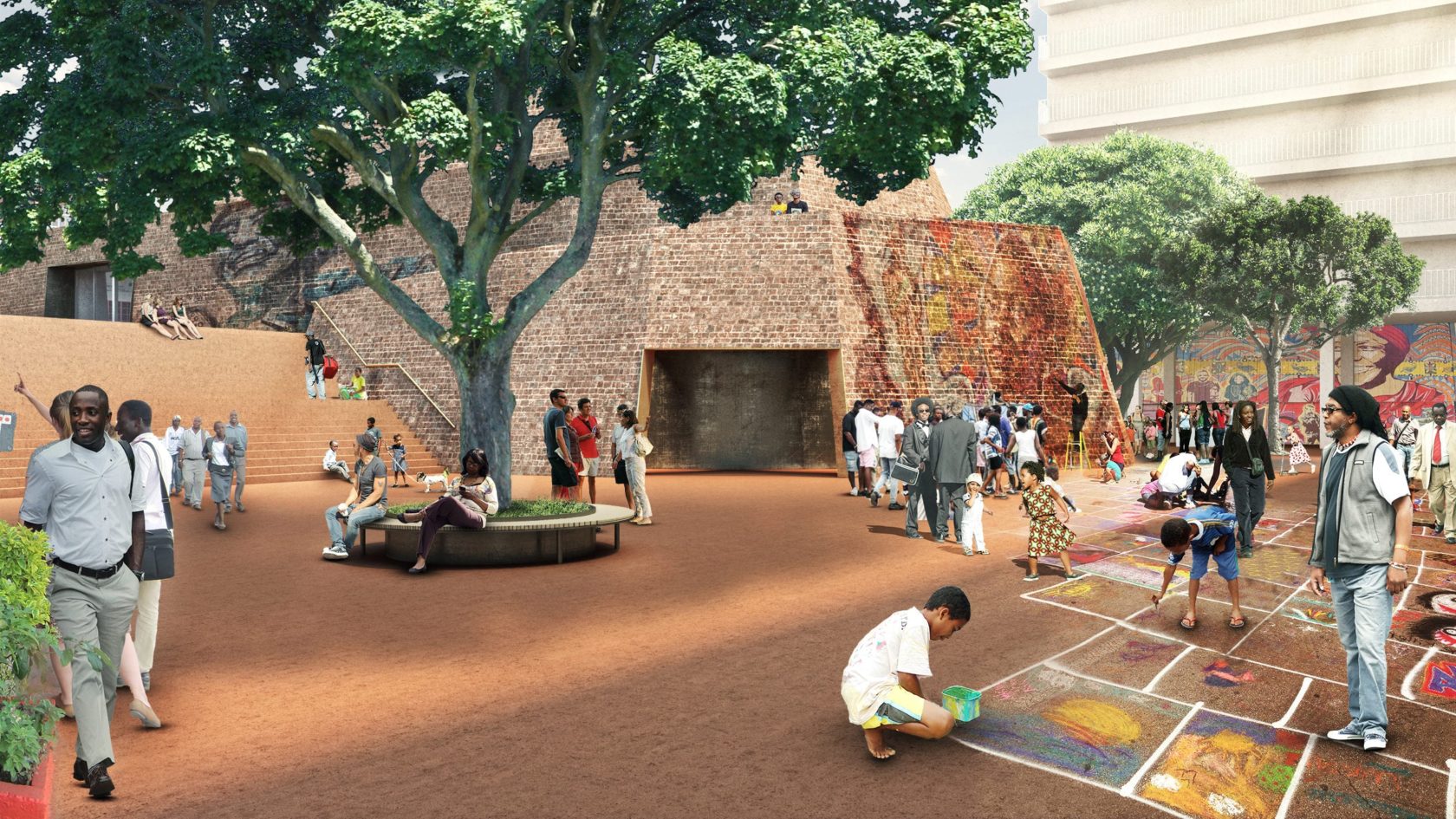 A key art institution nurturing East Africa's art talents, the GoDown Arts Centre is a multi-disciplinary creative hub for contemporary art. Housed in a large renovated warehouse with a wall dedicated to evocative graffiti tags, the center consists of a main performance space, visual arts studio, an art gallery for major exhibitions, and discussion rooms. The center also runs a residency program providing an open studio, and a number of workshops and seminars to assist artistic development. Throughout the year, GoDown hosts a variety of captivating and insightful events such as the
Kenya Burning
photo series, which displays images of Kenya's contested election results in 2007 and the resulting civil war in 2008, and the
Nairobi Province Visual Arts Exhibition
featuring works exploring the theme of Perceptions of Nairobi.
Matbronze Wildlife Art Gallery and Foundry


Founded by acclaimed sculpture artist Denis Matthews in 1987, the Matbronze Wildlife Art Gallery and Foundry was the first bronze foundry in East Africa. A haven for contemporary African sculptures, the gallery exhibits and sells everything from elephant statues and lion paw-shaped ashtrays to bronze starfish and coconuts, capturing the diversity of Africa's rich fauna and flora. Guests are able to witness craftsmanship at its best by watching some of these creative processes, including bronze smelting and lost wax casting. The gallery also holds photographic art exhibitions and showcases a number of compelling wildlife and landscape paintings in various different mediums. After strolling through the gallery, visit the coffee shop and relax in the lush garden to appreciate Kenya's wildlife through another lens.
CultureTrip
-JP