The Heart of Joburg Revived
---
Jewel City was launched in the heart of Johannesburg, it is a new development which has given Joburg a face life and has contributed to making joburg a safer space. The R2 billion-plus redevelopment of Johannesburg's inner-city district is located in the eastern side of the Central Business District (CBD ) on Fox Street, perfectly placed between the existing Maboneng and Absa precincts.

Jewel City was launched this September and it consists of six city blocks, five of which have existing commercial buildings on them. The development manager highlighted that the plan was to redevelop the five commercial buildings and build a new residential building, resulting in a mixed-use precinct consisting of around 1 000 residential units, 20 000 sqm commercial space, 4 800 sqm retail space and 750 parking bays. The project is under the management of DiverCity, which is partnership between Atterbury and iThemba Property.


One of the city's 10 tallest buildings, surging up 140-metres, the iconic 30-storey Towers Main building in Johannesburg's ABSA Precinct has been renewed it is connected to Jewel City and the ever so vibrant Maboneng. Not all is this new development set to give the residents of Johannesburg unending fun but this significant development has created a unique mixed-use address that, will help to meet the high demand for residential accommodation in the city with 520 affordably priced residential rental apartment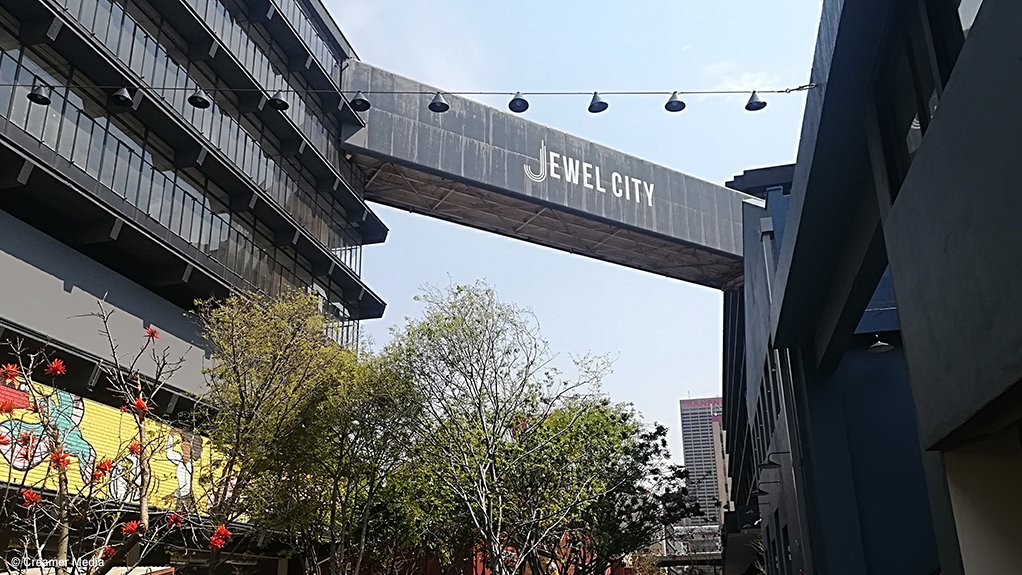 "The market response from retailers and residents alike has been positive beyond our expectations, which reaffirms that Towers Main and Jewel City are ideally suited for what people want from inner-city living. There is no doubt that they are going to be the best place to work and live in Joburg central," says, Derrick Pautz, Atterbury Development Manager.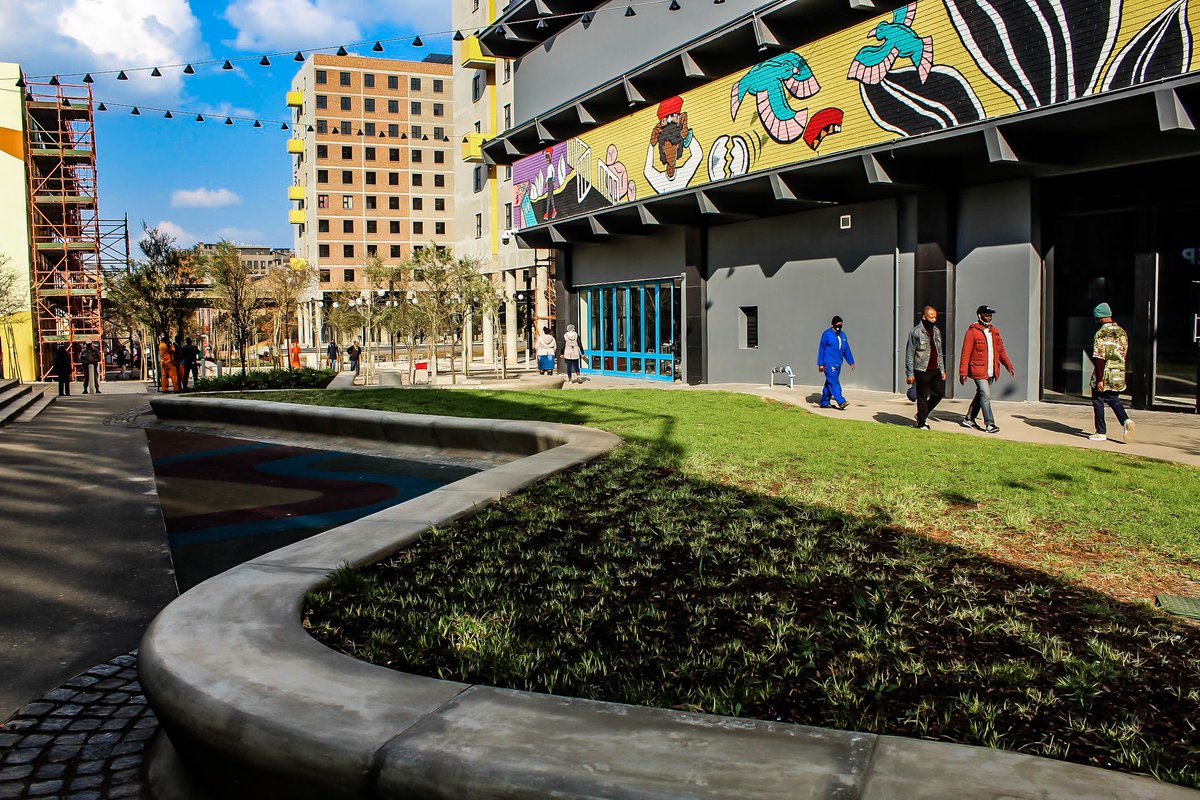 The precinct is also rich in amenities infused with many facilities and retail areas that will bring convenience to its residents including top-tier retailers such as Shoprite, Shoprite Liquor, Shoprite K'nect, Pep, Pep Cell, Clicks, MedeServe, PostNet, Chicken Licken, McDonald's and Steers and Debonairs in a combined store.The Precinct also has a school, Curro, which began teaching at its new high school in Jewel City from 15 January 2020. The roof of Curro's building, Block 2, includes Fives Futbol's five-a-side football fields, which are used by the school's students during school hours and operate commercially during non-school hours.
Article Tags