African Women In Tech
---
In Africa's male-dominated tech scene, women remain largely underrepresented. Yet there is a tiny handful of incredible women who are launching and building successful, innovative tech companies that are upending industries, setting new standards and earning their place at the cool table.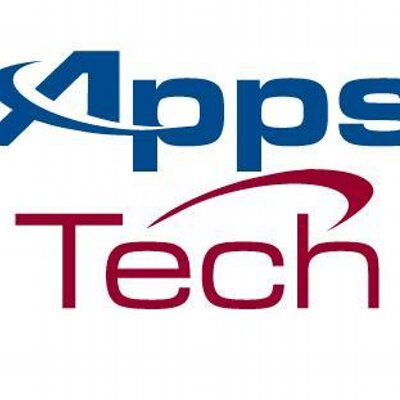 Enonchong, a Cameroonian national, is the founder and CEO of AppsTech, a Bethesda, Maryland-based global provider of enterprise application solutions. AppsTech, which was founded in 1999 now has clients in more than 40 countries on 3 continents.

Abass, Kwamboka and Oguya are the founders of MFarm, a mobile software solution that connects Kenyan farmers with farm produce consumers in urban and export markets via SMS.


Amuzu, a graduate of Ghana's Meltwater Entrepreneurial School of Technology (MEST) is a co-founder of Nandimobile, a company that develops software that enables companies to deliver customer support and information services through SMS.
Muller is the founder of Cape Town-based DotNxt, a company that creates, develops and delivers software, mobile, social and other digital development projects for South African companies looking for more innovative and customer-centric ways to engage with their clientele.


The service can be accessed via web and mobile. Owigar is also the founder of Akirachix, an association that aims to inspire and develop young women in technology through a mix of networking, training and mentoring programs.



Iribagize is the founder of HeHe Limited, a Kigali-based mobile technologies company that develops ways for businesses to reach their customers and audiences in a timely and affordable manner.


Nkemdilim Begho is founder and Managing Di­rector of Future Software Resources Limited, an IT solutions provider focused on online solutions, e-learning and IT security.

-JP
Article Tags